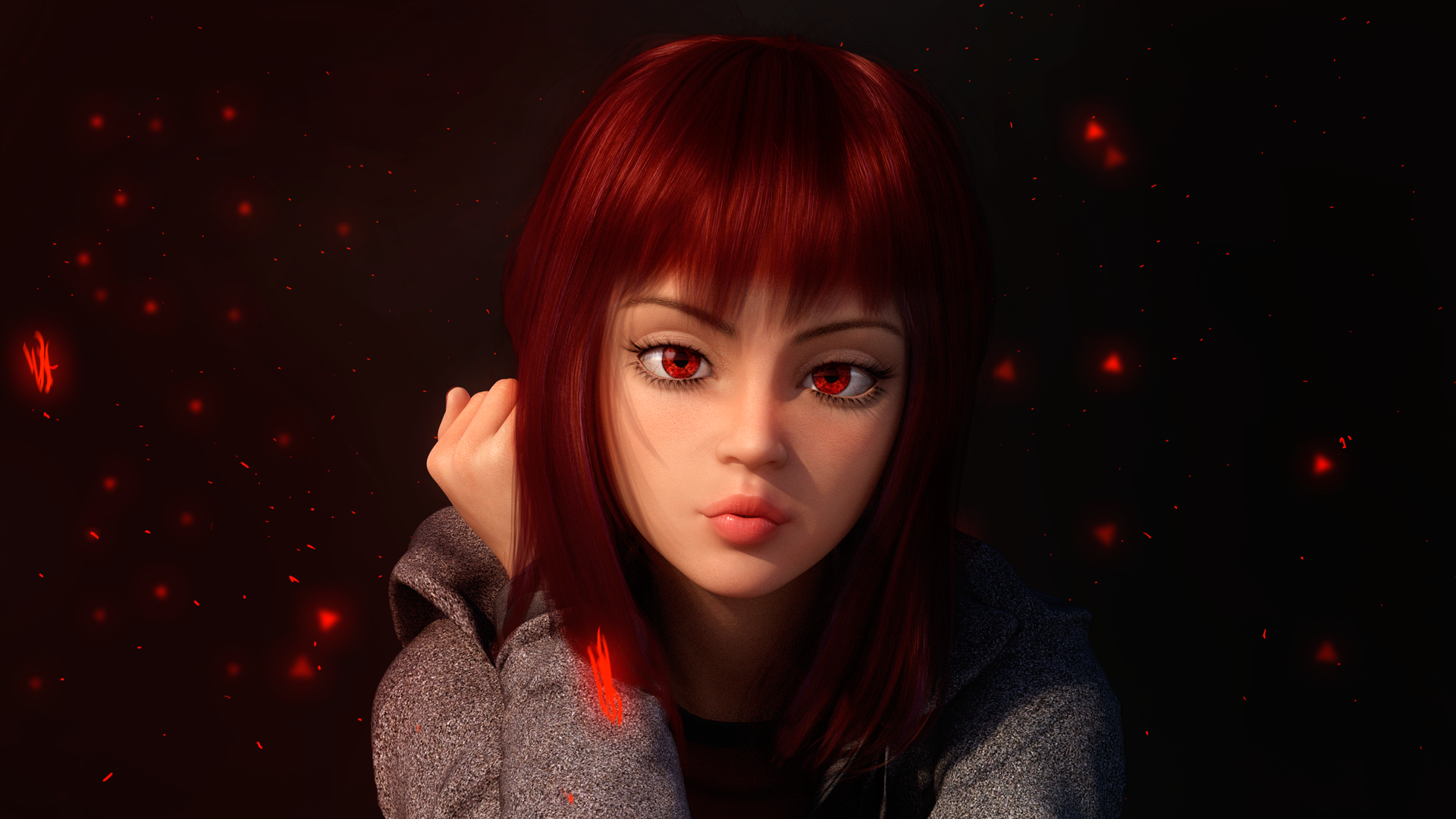 SoUnd Is ToxIc
DeCline - DLC (Announcement)
---
Hi there! I've been crying in bed from all the happiness I went through. I can't believe this many people played the game and enjoyed it! I'm so happy and glad for everyone that enjoyed it.
Therefore, I have decided to add more to this game. At the very end of the main story's real ending (No spoiler, don't worry.) You will be given the options Accept and Decline.
Decline currently leads to a very normal ending without any crazy things, but this DLC that I'll work on will further expand the story if you choose the option again.
The dlc is only a concept right now, but I promise it'll be real soon.
I'm trying to manage both my college and projects, so it'll be a bit tough.
The DLC will be FREE just like the game. ^^