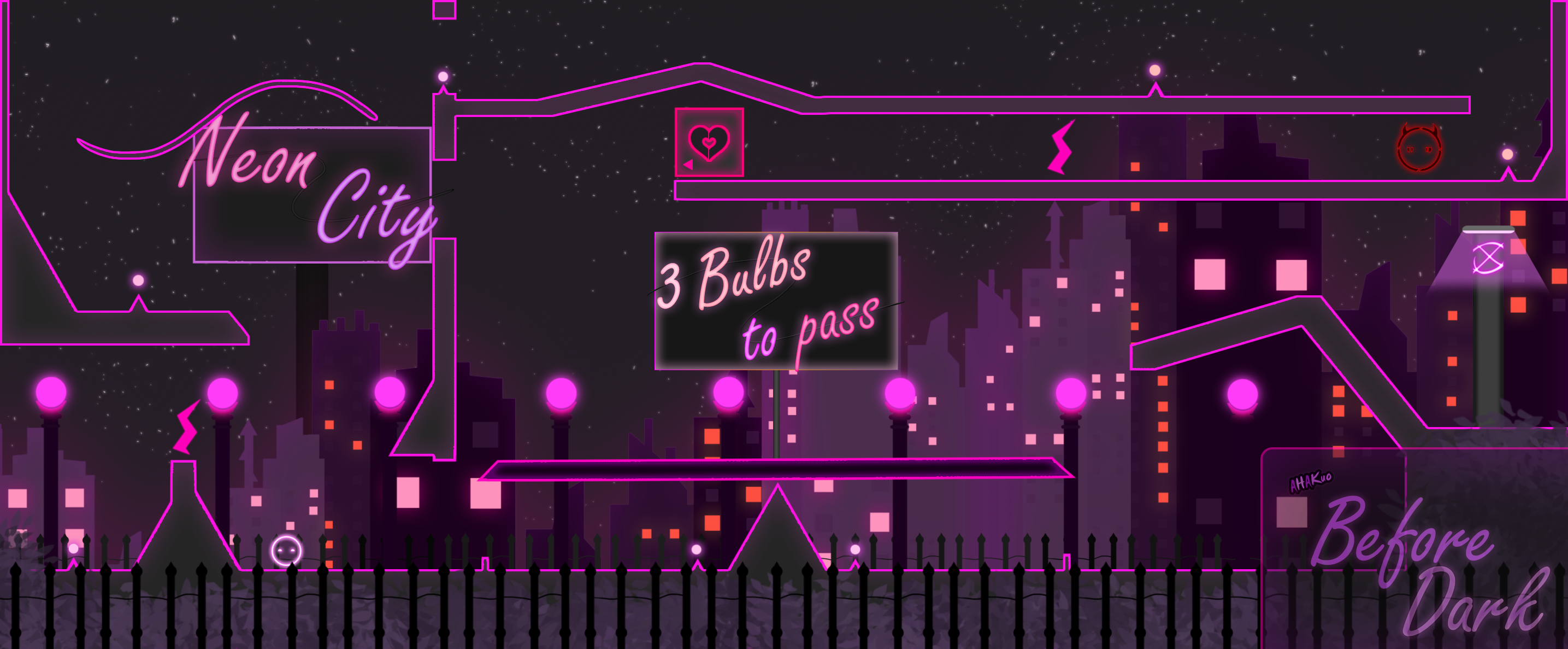 Before Dark
The newer version of the game should fix the screen size issue now. Each UI element should fit now.
Though if your phone is 18:9 ratio, it may glitch out some buttons, but you will still be able to access them. This issue will be addressed later since I'm not sure how to do it.
Try the game and see!
Special thanks to: @MAX Z2O for noting this problem on youtube! Thanks, man